Full service risk management consulting & insurance firm
Consult. Insure. Protect.
Providing your company and personal assets risk management, employee benefits, HR, bonding, and property portfolio needs. We promise no one will work harder for you than our team.
Contact Us
Loyalty, honestly, and Integrity
Insurance & Risk Management Firm
Business Insurance 
We are a one stop shop in providing full service insurance placement with National marketing power. We hold the best options through our carrier relationships to deliver in the placement of your companies insurance solutions.
Employee benefits  
With care and retention for your dedicated staff; we will provide a healthy benefits program with your companies finances in the forefront of the solutions we have.
Bonding & Surety 
Our surety division will provide your company with the requirements you need satisfied with an array of financial options
Estate solutions
We serve your families portfolios and assets with only the best coverage placement while working side by side with your family or your estate team.
HR
Get your HR up and running or in order with
our team while saving time and money, so you can focus on what matters most
Personal insurance
We serve and provide full service protection
for all of your personal assests. Exceptional
claims management.
Christina Hrebic | President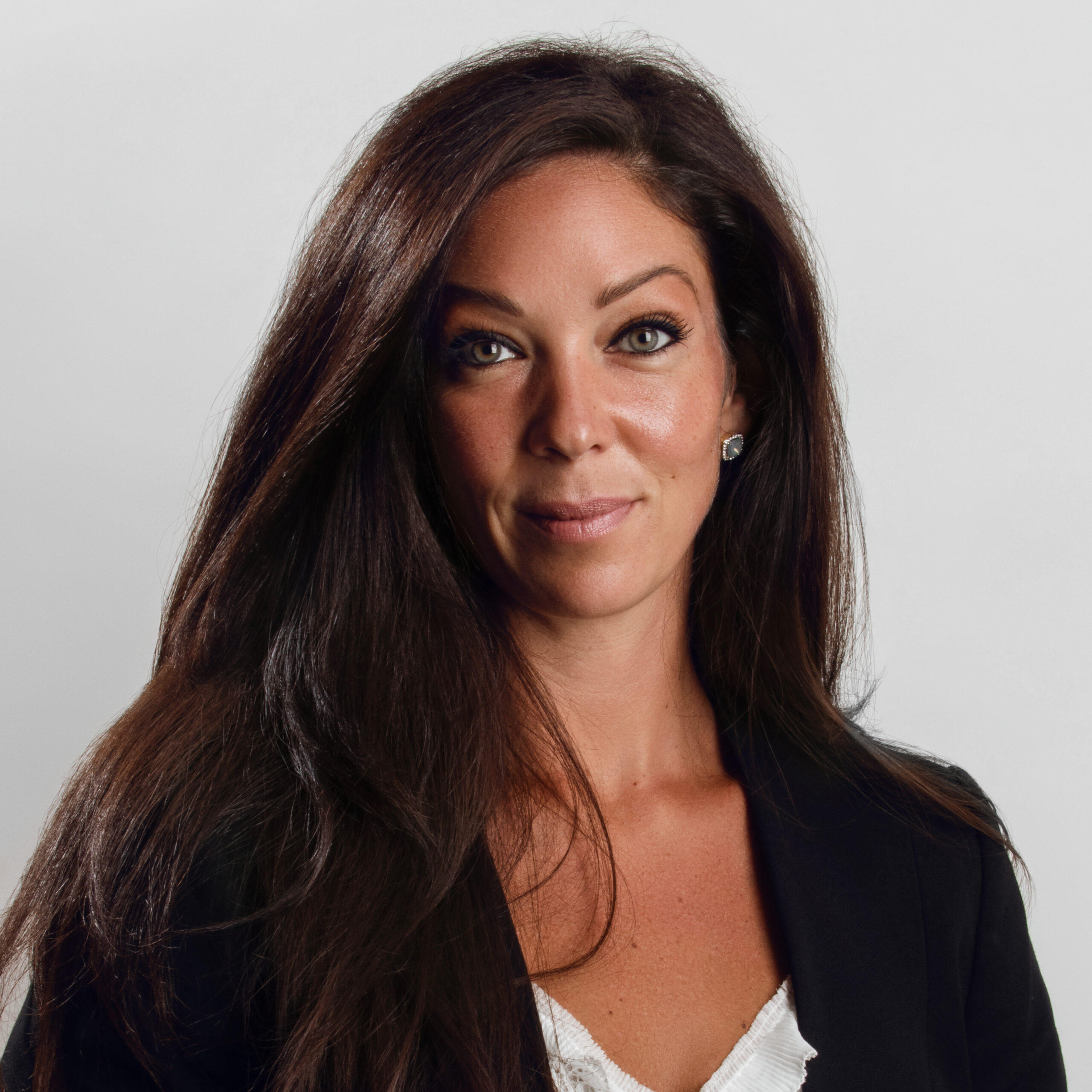 Christina is an independent insurance broker with extensive hands on experience in auditing and implementing risk management.  Christina is is extremely diligent, dedicated, highly motivated, loyal businesswoman. She holds nothing but the highest standards of ethical operating principles for herself, and her team. Christina has a keen eye for detail.  She has utilized this trait to zero in on specific niches and to become an expert in their respective insurance needs.  
Christina has partnered with the top carriers and consultants nationwide. This affords her the ability to extend everything to you on a concierge basis that you crave in your risk management solutions. Christina makes sure that you, your life's investments, your company, and its assets are properly protected so you can rest easy.  
Christina currently has numerous professional affiliations and is always eager to expand her portfolio.  She is an active member in many communities surrounding Chicago, IL and Naples, FL; Chambers of Commerce, Contractor's Association of Illinois.  Christina works closely with the CVMA and is involved in their professional development seminars.  Christina is HACCP certified in the national food and safety for food.  Christina manages property portfolios for commercial property investments all over the United States. 
Finally, Christina leads seminars for Chicago's Women in Business on a quarterly basis.  She thoroughly enjoys helping people become empowered to fulfill their aspirations wherever she can. 
Christina is very involved In pursuing what is best for your needs at all times.  She is always waiting for the next challenge to present itself.
We also believe in simple
Our site is meant to tell you a short story.
IMPACT BUSINESS CONSULTANTS
Please contact us to meet and discuss your needs. We want to help in every way. Our niches are construction, affordable housing, investment property, malpractice, professional insurance for law firms, and hard to place insurance.  Our specialty division houses Cannibis, trucking, large manufacturing, and food.  
What Drives Us
Our Mission
We want to become a part of your team. We will work harder for you than anyone else will. We look forward to helping you!
Our foundation, our purpose
Giving back to our communities